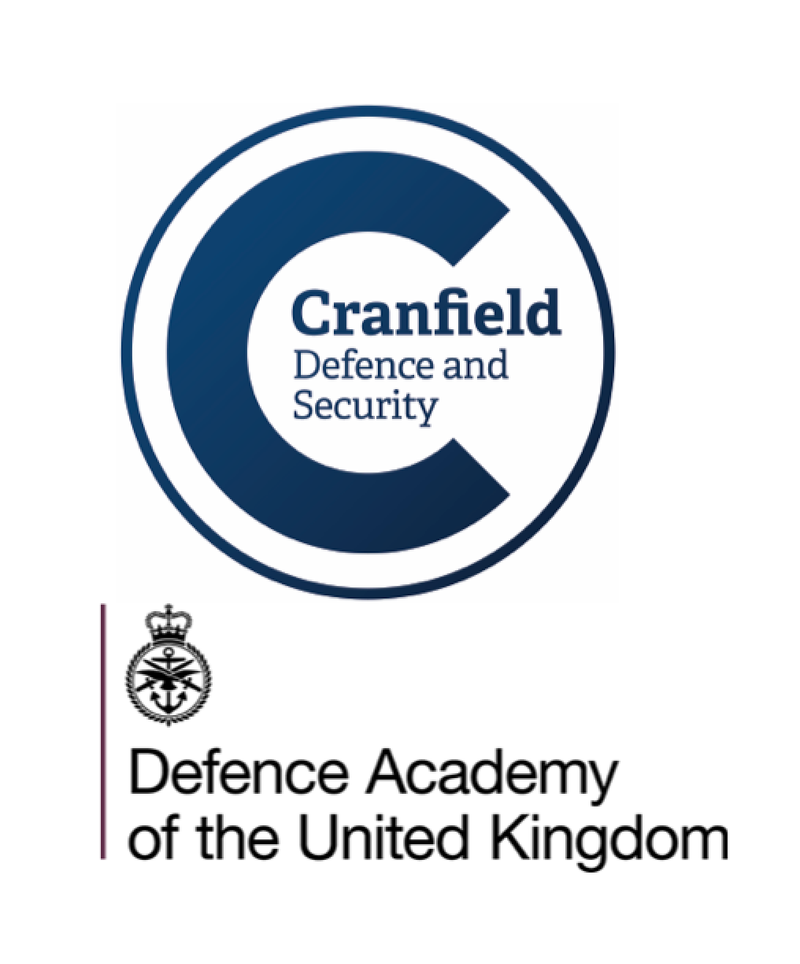 CRANFIELD UNIVERSITY , DEFENCE AND SECURITY. DEFENCE ACADEMY OF UNITED KINGDOM
Cranfield is one of the world's leading universities for defence and security education, research and consultancy. Addressing the changing needs of an evolving sector, we provide specialist knowledge to industry, security and emergency services, military, governments and NGOs, underpinning defence and security sector reform around the world. As a postgraduate academic provider to the UK's Ministry of Defence, it offers a unique gateway to delivering practical education and solutions that make a real difference to the lives of military, security and civilian personnel.
Learn More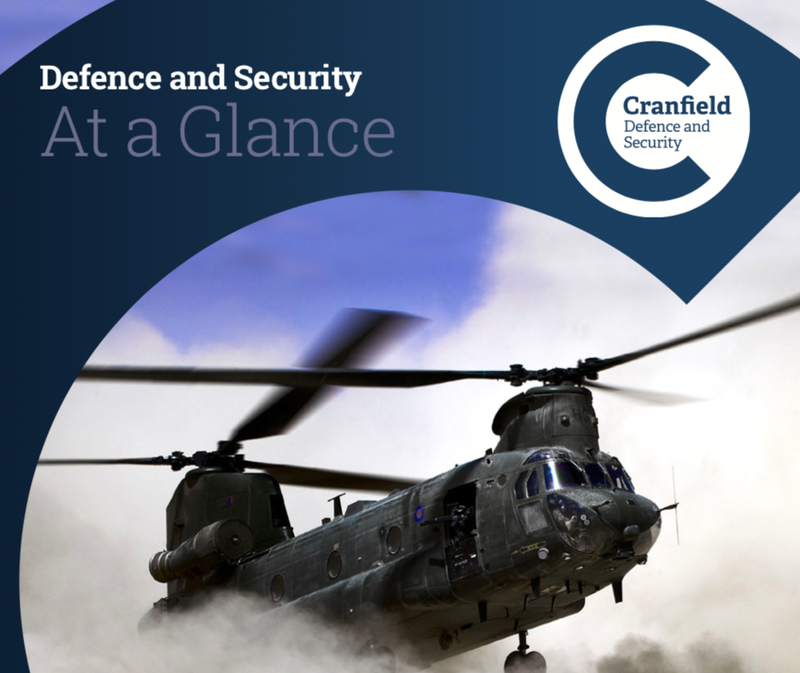 CRANFIELD UNIVERSITY , DEFENCE AND SECURITY COURSES
Defence and Security courses specialisation streams : Engineering Tools for both military and civilian applications require specialist engineering expertise, to adapt conventional engineering techniques for deployment in this industry. Ranging from surveillance to communication systems through to guided weapon systems, this group of courses will provide you with the skills you need in an engineering career in the defence or security sectors.Technology Technology is becoming an increasingly important aid to information in a modern defence and security setting. Designing appropriate technology to support the effective collection of data to deploy appropriate technology systems requires extensive expertise. Choose from subjects ranging from operational research through to application modelling and simulation to gain the critical skills needed to manage complex challenges in this growing sector.
Learn More