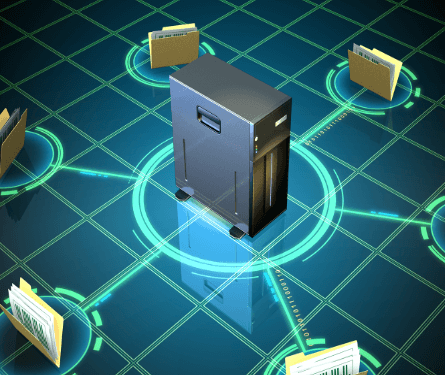 Secure document rights management
RightsManager enables best document security practices by allowing you to encrypt documents locally, so there is no need to upload unencrypted documents to an unknown server or file sharing site. You maintain complete control of your source files at all times.Once your files are encrypted, go ahead and share files securely through all the normal channels—email, website, intranet, cloud storage sites or removable media. Recipients authenticate through a client/server interaction, denying access to any unauthorised recipients. With granular permissions policies for access, editing, printing and sharing, you can ensure recipients can only see what they need to.
Learn More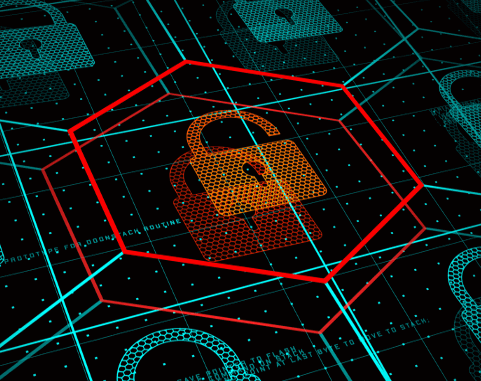 Secure Email Server on premises
Secure professional email with own domain Mail, Calendar, Files, Chat, Video calls Email is where most work starts these days. And where it eventually concludes. So it only makes sense to have it integrated with other components making up the overall context. Plan a meeting right from your email. Find a contact when composing your calendar event. Send an email from a team chat room. Edit a document right in the conversation where it's been shared.
Learn More